Wide assortment

Product quality

Attractive prices

Convenient logistics

Information support

Release under customer mark
---
Engineering plumbing «СТК»
Sample of high quality and reliability!
The «СТК» trademark appeared in 2018 and immediately established itself as a model of high quality and reliability of sanitary engineering. Today STK is one of the leading manufacturers of polypropylene pipes and fittings in Russia.
Go to catalog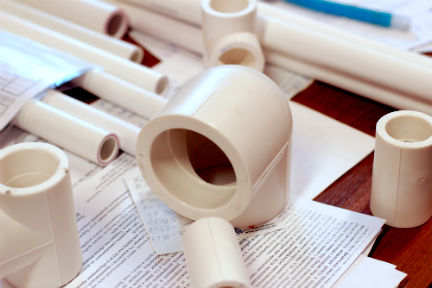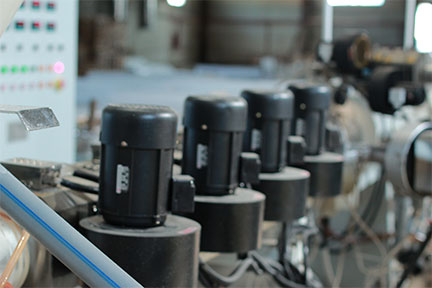 Production site
The main activity of the plant is the production of polymer pipes for heating, water supply and sewage systems. Production facilities are located in the city of Saratov.

The plant was founded in 2018.

During its existence, the production was equipped with modern high-performance equipment of such well-known companies as Mikrosan, Sarem Makina and Haitian.